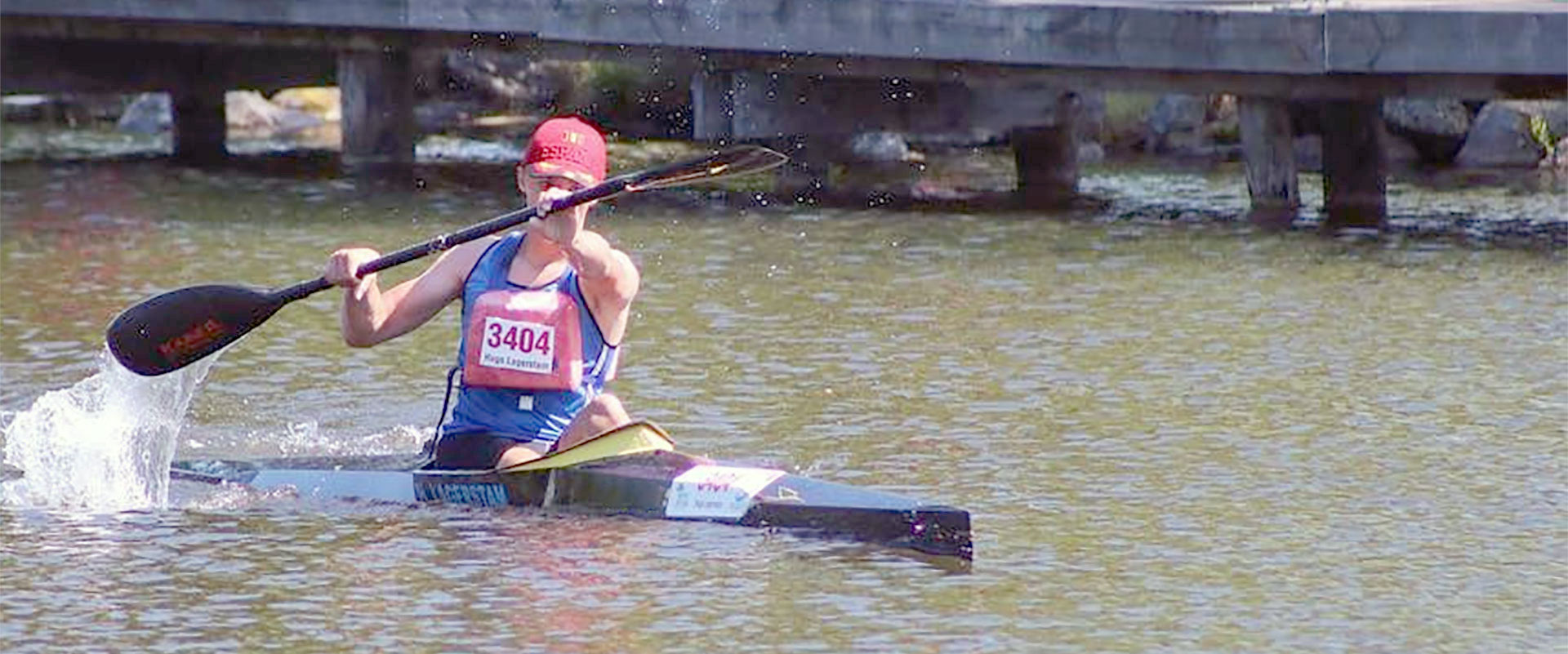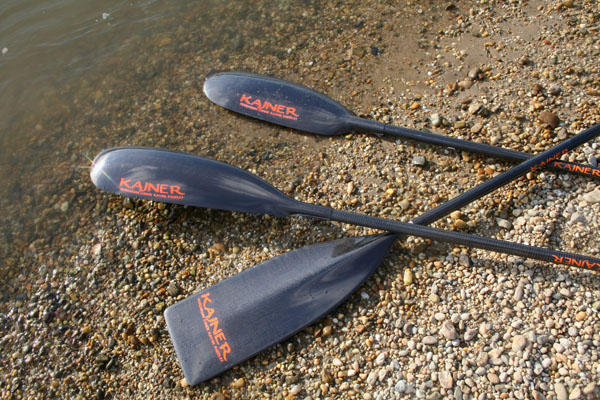 The history of Kajner paddles started at the beginning of the 1990-s, when revolutionary changes tool place in flat water kayak racing with the arrival of the "Wing" blades, that made the traditional "flat" blades obsolete.

Only made paddles for myself and later for club members at the start.
As I have been paddling since 1979, the accumulated experience and knowledge of the technical aspects within the sport came extremely useful.

Constantly looking at the most modern technologies and materials that could be useful in the manufacturing of Kajner paddles. Hence the use of Prepreg technology in the production of shafts, and the highly specialised epoxy resin containing nano fibre tubes (developed in 2007) in the manufacturing of blades. Naturally important for us to produce light and reliable equipment, hence 100% carbon content.

Our paddles served medal winners as early as the mid- nineties at world events and have been successful in numerous international competitions, from 200m to marathon races.
György Kajner