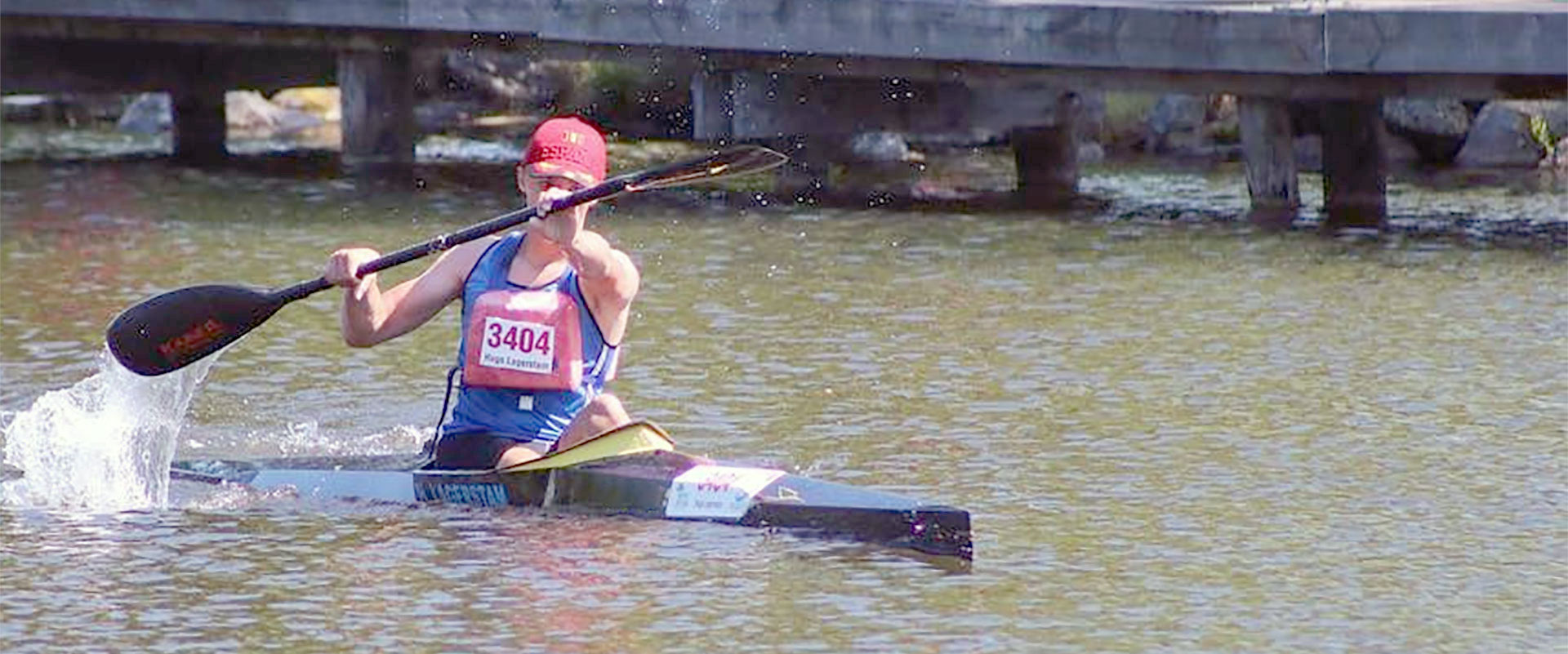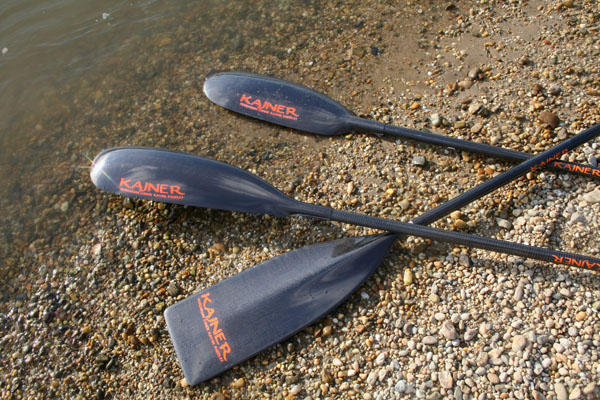 Welcome to our website !
The history of the Kajner paddles goes back to the early 90s. At this time, there was a revolutionary new blade development - the wing paddle. This newly designed be superseded the old classical blades and new era in paddle manufacturing began.
I started out making paddles for my friends' and my own use. I have been paddling since the early 80s and have competed at a high level. I draw on my kayaking experience to develop and design blades and my racing experience informs the testing of the paddles.
I constantly seek out the most advanced technology and materials to manufacture high quality, top of the range paddles. I have been utilising the latest Prepreg technology for the shafts since 2001 and the latest carbon nano fibre infused epoxy for blade manufacturing. We know how important it is to manufacture strong, durable and reliable, yet light weight paddles. Therefore all our blades and shafts contain 100% carbon fibre.
Kajner paddles have been used at - and won medals - at international regattas and World Championships, both in flat water sprint racing and long distance marathon races.
György Kajner
Hírek, újdonságok
At about this time of year, some months after New Year's resolutions have been made and kept or made.